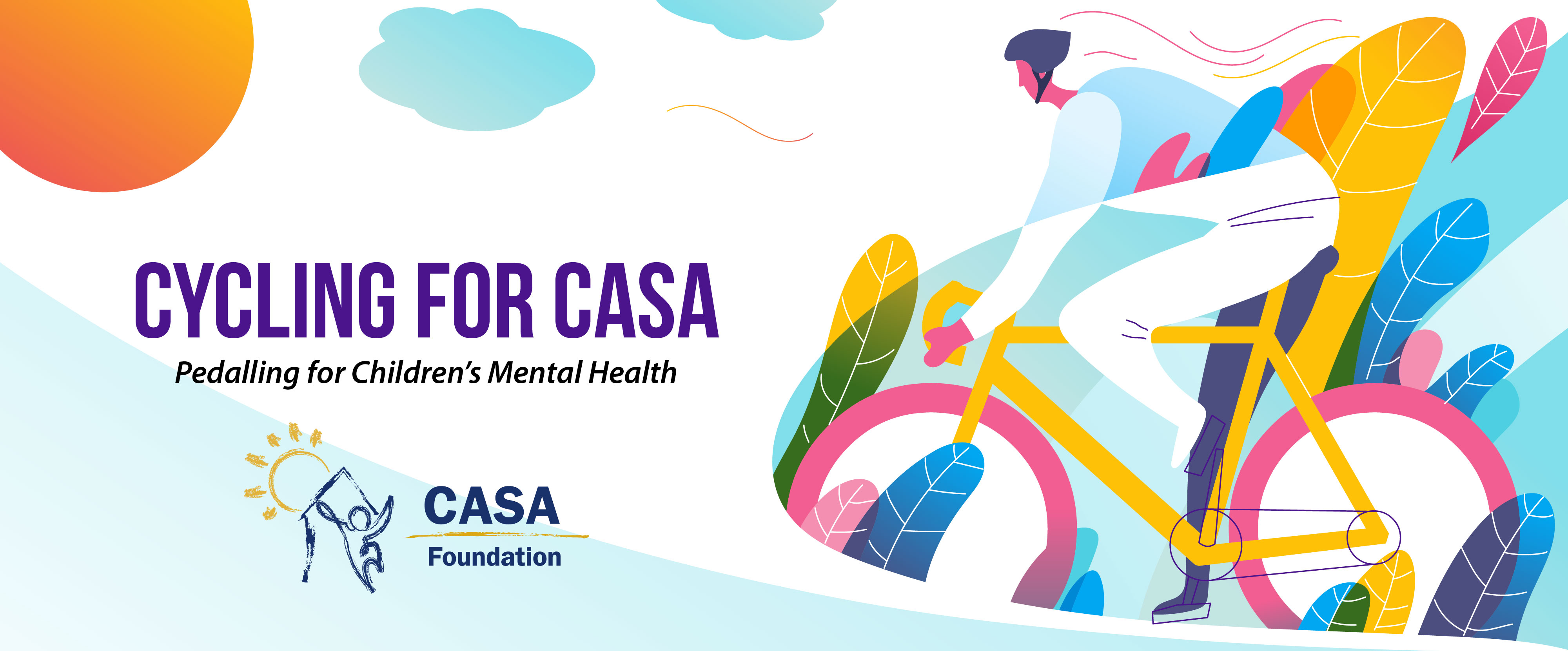 Hop on your bike to help mental health for yourself and CASA kids. Riding a bike, inside or out,
is the second most beneficial activity for emotional wellness source. Aerobic exercise reduces
generalized anxiety, and high-intensity exercise causes more rapid reductions in anxiety
sensitivity and reduces fear of anxiety-related bodily sensations. source.
CASA Cycling Events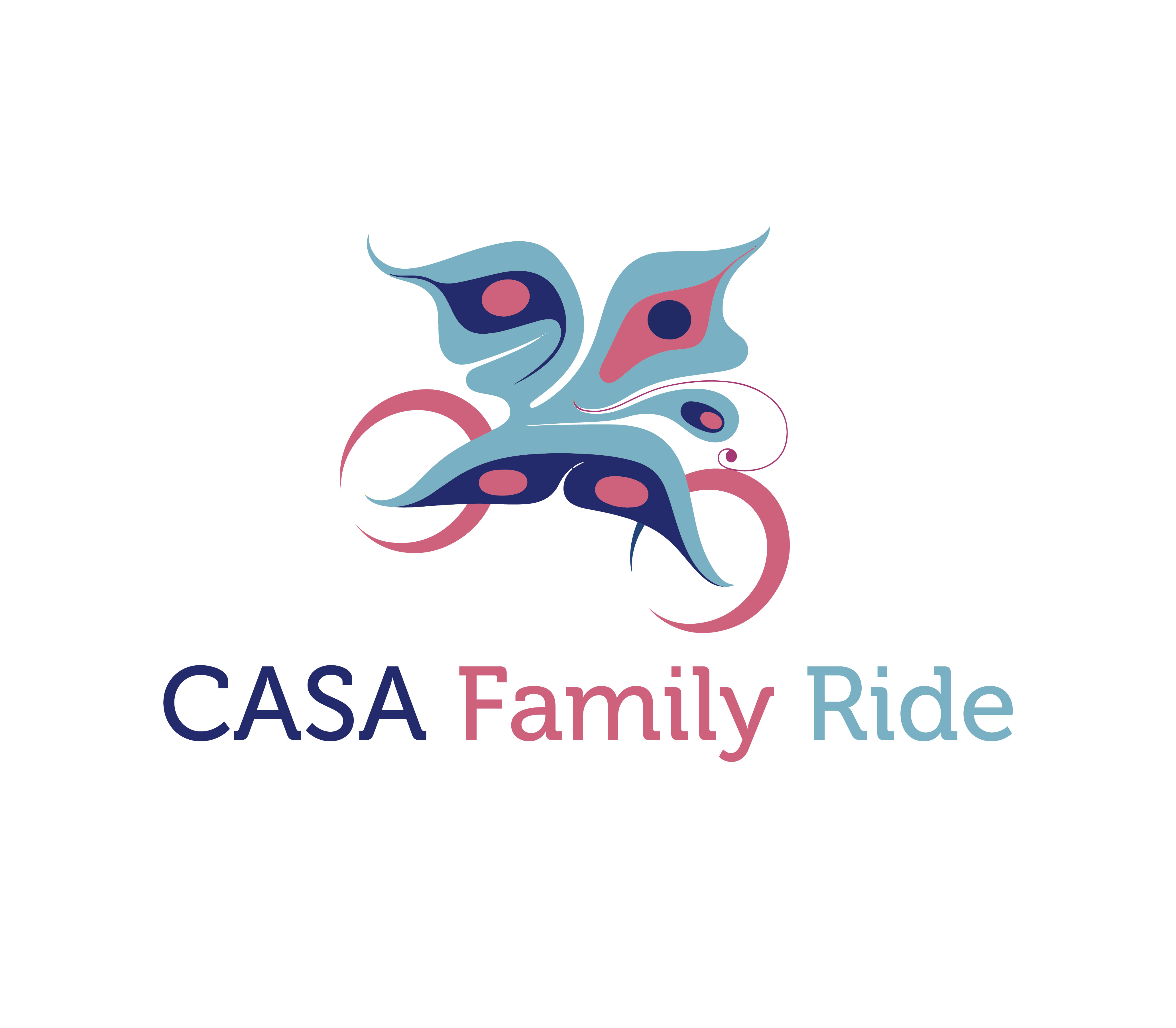 CASA Family Ride
July 2021
Registration in 2021