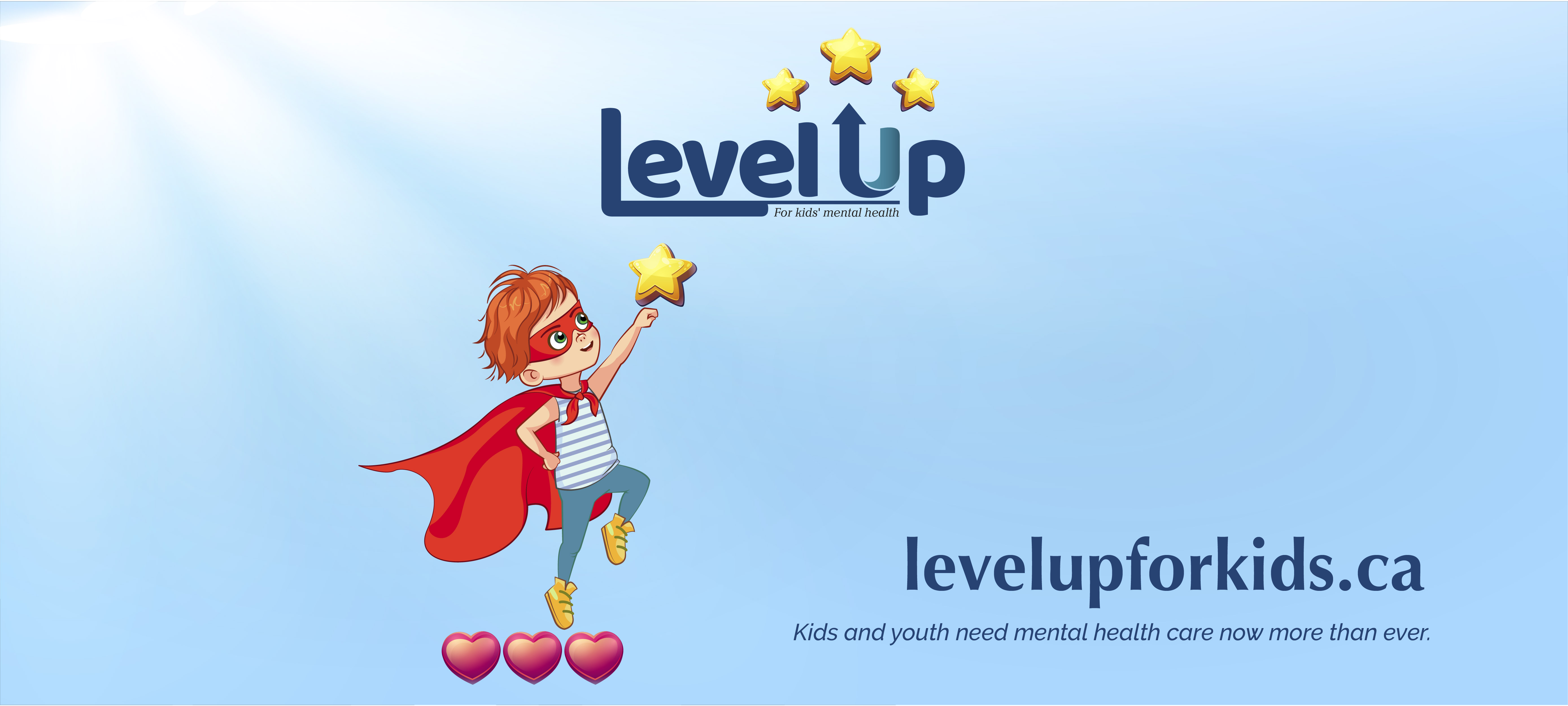 Kids and youth need mental health care now more than ever. We are leveling up on kids' mental health. We plan to reach double the number of children and families we support by 2024!
Now, more than ever kids need our help. They are our neighbours,
our co-workers, our friends. Even our own families. Families like Karen's.
That's three years to help us collect 'coins' until the new 'level' is reached; doubling our impact on kids' mental health services.
CASA has embarked on a five-year strategic roadmap with a new vision, mission and values to guide a new era of mental health care for kids and families. Part of that roadmap is to double the number of children and youth reached in three years. This campaign gives us all a chance to join the journey and support this goal and CASA's mission.
Let's 'jump' the hurdles together and show our children that teamwork really does make the dream work! YOU will be helping to 'smash' down barriers by assisting CASA to LEVEL UP for Kids!